Solute to the Real Hero of Uri first before movie review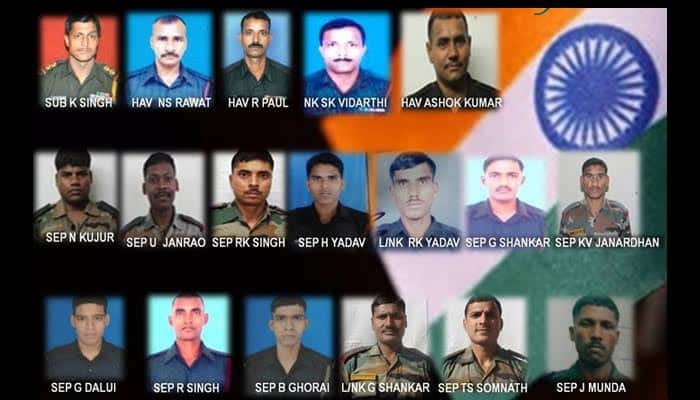 Uri The Surgical Strike Movie Review /The attack on Army camps in Uri, Jammu, hardly remembers the attack. The terrorists had attacked in the morning, in which 19 jawans were martyred. After this, the attack was to take revenge for surgical strikes in September 2016. Indian soldiers entered the LoC and killed the terrorists. Uri The Surgical Strike Film based on the same true incident has been released today. In which Vicky skill plays a key role. Yami Gautam is also in the same film as well as many other artists have also played a vital role. Let me tell you that whenever the film is made on patriotism or soldiers, the audience liked it and it was also very much appreciated. Whether Border, LOC, Atom or Ghazi Attack Every movie has got the love of the audience. Now another new film Uri The Surgical Strike has been released. Whatever the audience liked it very much. If you are planning to watch the movie then you will definitely want to know the movie review. That`s why we have brought a special look for the audience, Uri`s movie review.
If you want to know the story - Uri The Surgical Strike Movie Review, first look at the story. The whole story of Uri The Surgical Strike film revolves around the flute of Jaan Fauji Vihan Shergil (Vicky Skills). To get a revenge for terrorist attack in Uri, the entire planning to carry out surgical strikes by the LoC is handed to Vihan and Vihan only leads this operation. There is nothing like suspense in the film because we are all aware of the climax of this real casualty. But at the end of the film there is also a surprise which will prove to be a treat for patriotism films.
Movie Review - OUR THE SURGICAL STRIKE MOVIE REVIEW, it`s a patriotic film, so from its sound effects to dialogue, everything is strong. Within you will fill your charge and a different spirit towards the Motherland. If the first half of the film is on the preparation of a strategy of surgical strike, then the same is full of second half action. The action scenes of the film are also amazing and Vicky Kaushani has played this role. They are drinking a lot in the role of a soldier. Therefore, this movie is special for amateurs of action.